Verified Purchase Feedback
0 Products
-Great weight, nice zipper, love it! Great for all kinds of occasions, will run in this too!--Amazon Customer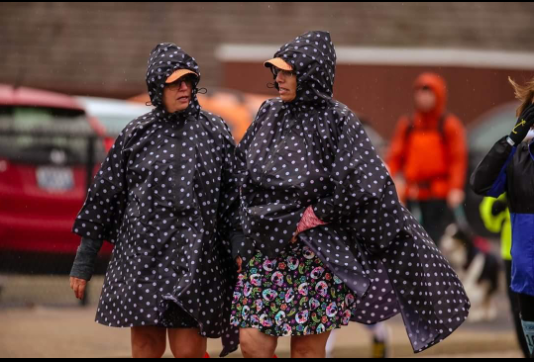 -I love this poncho! It kept me dry during our unseasonable rainy weather this summer in SoCal and is actually stylish and fun to wear. The hood is a great length to cover the head but still adjustable to be able to see without having to tug it. Good arm length for freedom of movement as well.--Amazon Customer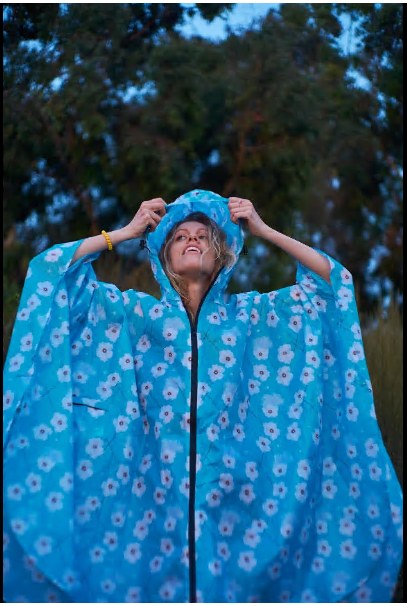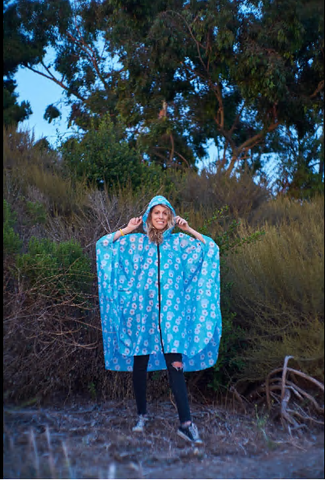 --Rainy day tested! 
1. Tried it in the rain and it kept me dry!
2. I'm 5'3 and wear 2x tops, 16/18 bottoms. This poncho has PLENTY of room. I needed it to fit over a backpack, and it does comfortably. Comes down to about my knees, and is not overly long down my arms. Has snaps to put your hands through so the arms stay in place, but no actual "sleeve".
3. The material is lightweight.
4. The hood comes out over the top of my head, so my glasses stayed dry. It can be also be tightened.
5. Really happy with this purchase, bought a matching kids one for my 9 year old.
--Amazon Customer
Mens Rain Jacket | SaphiRose (4)

Verified Purchase Feedback (0)

Womens Rain Jacket, Mens Rain Jacket, Kids Rain Jackets | SaphiRose (7)
No products found in this collection.